I drove to Seattle on a Wednesday. Leaving the trailer early left me tune to skin up Hyak for three great laps! There was even some sunshine!!

Cindy and Jerry let me stay in their adorable tiny house. After living in a trailer its downright spacious! The tiny house is truly a work of art. I love it!! I need to add some photos. Check back for those.
I stopped by my house to pick up some paperwork I need for benefits. It gave me the opportunity to drop off a bunch of stuff I packed in the trailer that is only taking up space. It's amazing how little I really need. Traveling light feels so good.
Next, I boarded a (completely full) flight to Vegas. The adventure: a 55 mile paddle down the Colorado River. This is an area I raced and also paddled with Scott, Nancy and Toby. This trip sent us further south than I have gone. The group was from a trip planned in 2020 that was Covid cancelled and included me, Halvy, Thomas Kelly and David Brown.
We launched from Willow Beach and headed south.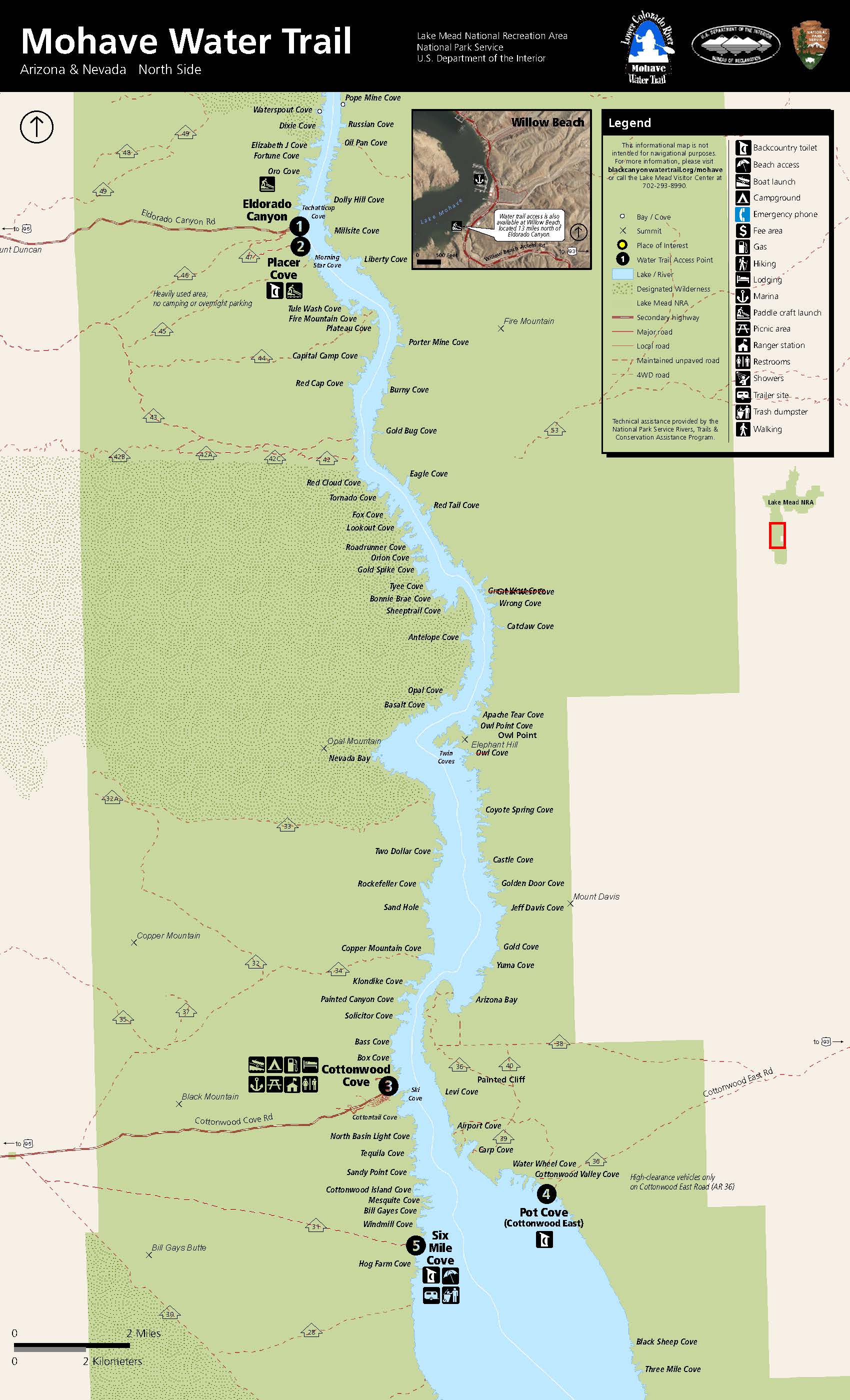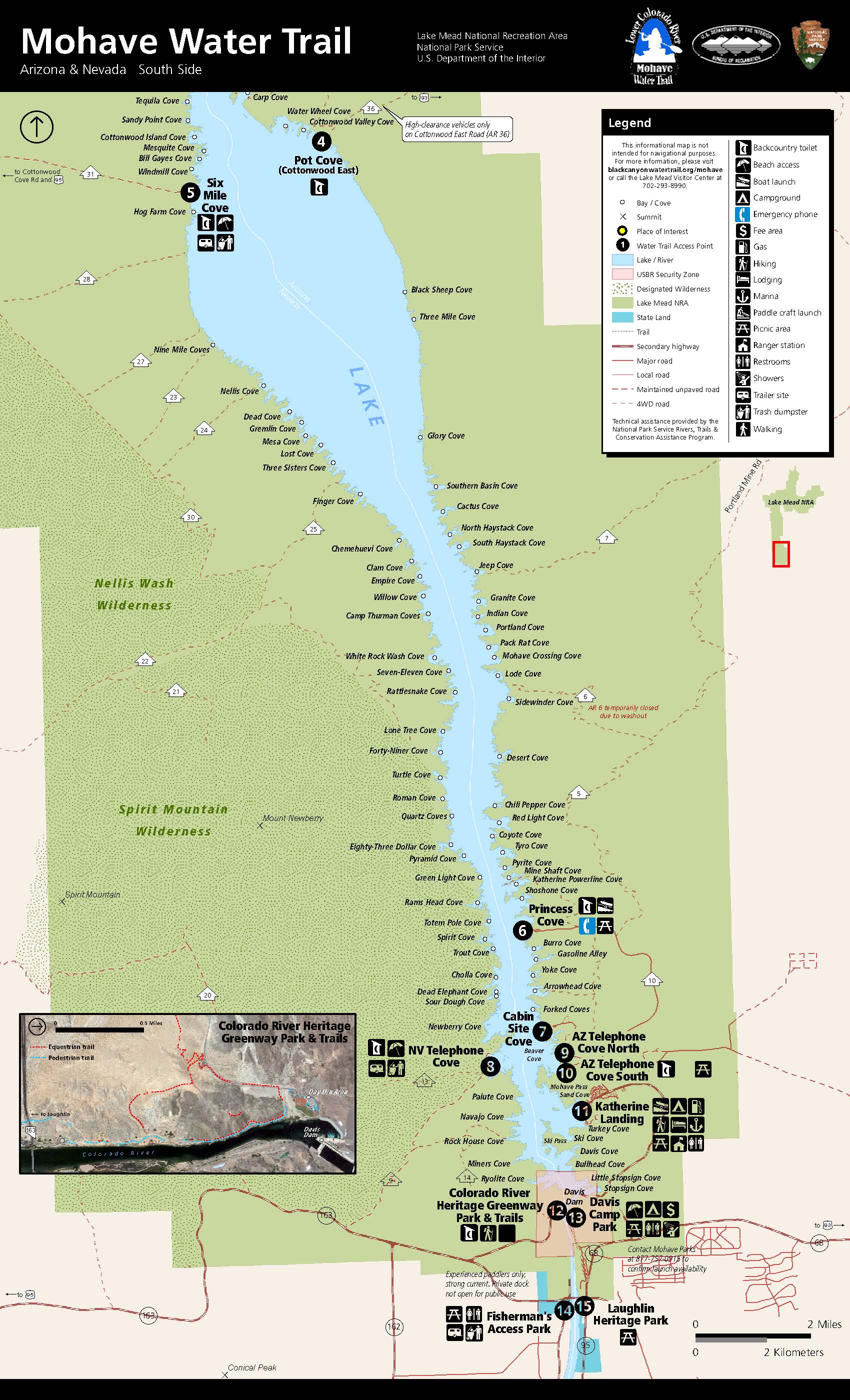 Spending 24 hours a day in the great outdoors is so good for me. The leisurely pace, the beautiful weather the solitude, made for a joyous week.

I'm returning to Seattle, and the tiny house for a couple of days before I drive East to continue working on the plane.
One thing I know for sure is that I want to be on the move again very soon. This is the life for me.