I'm stuck in the smoke in Truckee. I've been trying to fly west or north for three days. No luck. I took off yesterday morning, only to turn back to the airport after only four miles of flying. Yikes. It was scary.
My fingers are crossed that the smoke will have subsided by next week.
When flying VFR, it pays to have a plan A, B, C and D. I have executed A and B without success. First plan was to go to Grass Valley to get my oil changed–no-go. Then, I thought, I would just get out and go north. That was my short flight yesterday. – Another no-go.
Now, I am on to plan C. Rent a car and drive. Since my plan was to go to Pendleton, meet up with Cindy and Jerry and then head back south, this makes sense. Summer Lake Hot Springs are on the way, at about the halfway point. One of my favorite places in central Oregon! Here I come!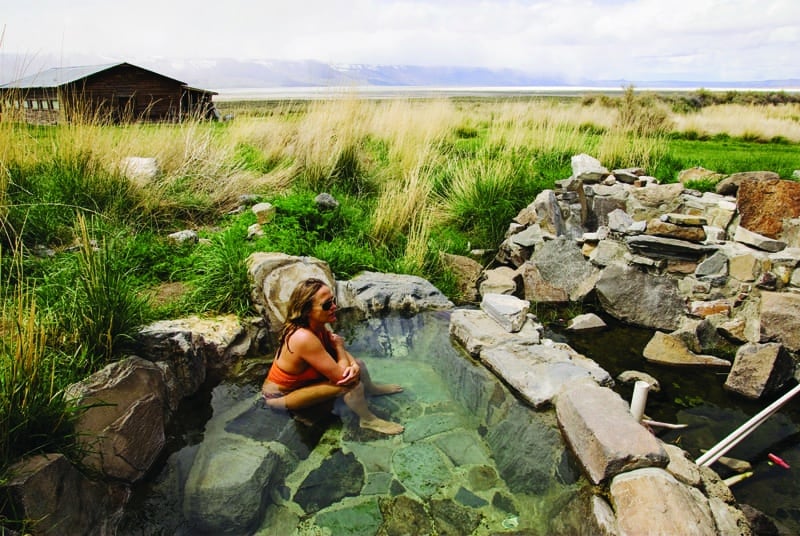 I will drive to Pendleton for the Round-up, then drive back to Truckee. Once back to Truckee, I will pick up the plane and resume my plan. I'll first go to Grass Valley and get the oil changed. Then I'm off to places South.
Flying VFR is rarely the fastest, but it's sure the most fun!!!